Mobile Forensic Software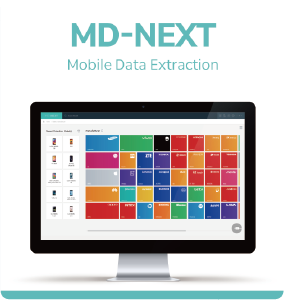 MD-NEXT
Data extraction software for smartphone, feature phone, drone, Smart TV, wearable, IoT device, USIM card, SD memory card, JTAG, and Chip-off memory.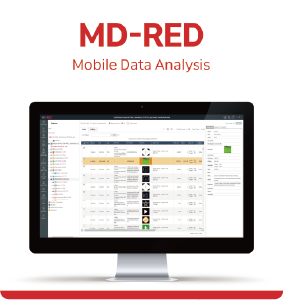 MD-RED
Data analysis software for recovery, decryption, visualization and reporting evidence data from mobile and digital devices.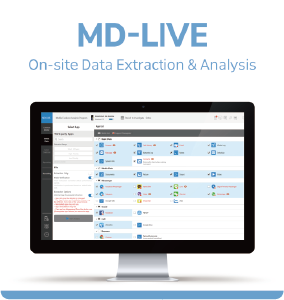 MD-LIVE
Mobile forensic software for on-the-spot investigation which performs live extraction and analysis on a mobile device.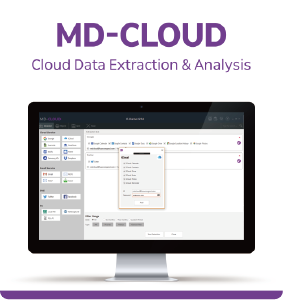 MD-CLOUD
Cloud forensic software for the extraction and analysis of cloud data.
Digital Forensics Software
MD-VIDEO AI
Video forensic software for preview, recovery, and analysis of video data.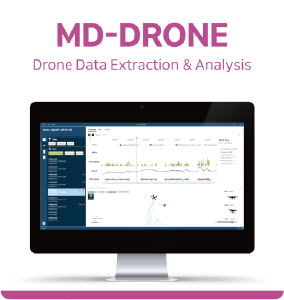 MD-DRONE
MD–DRONE is a forensic software for extracting and analyzing data from the various data source of UAV/Drone from global manufacturers such as DJI, Parrot, and PixHawk.
Mobile Forensic Hardware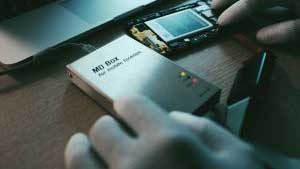 MD-BOX
Digital forensic hardware for extracting data directly from the main board using JTAG interface.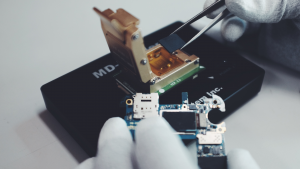 MD-READER
Digital forensic hardware for extracting data from Chip-off memory.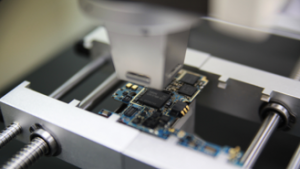 MD-MR
Digital forensic hardware package for detaching memory chip from the mainboard of mobile phones or other digital devices.
Mobile Forensic Package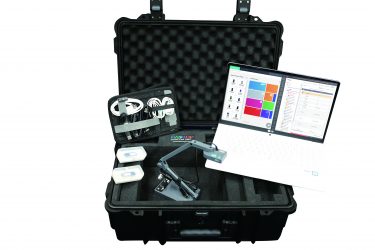 MD-RUGGED
Rugged Mobile Forensic package of MD-NEXT & MD-RED for frontline investigators.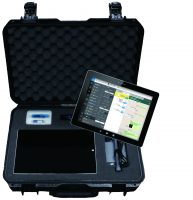 MD-PORTABLE
Portable Mobile Forensic package with MD-LIVE for first responders or triage at crime scene.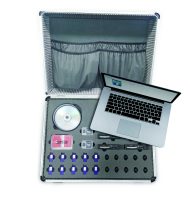 MD-ACADEMY
Complete set of mobile forensic tools customized for education and training.