Solutions for borehole and near-surface seismic surveys. Sales, rentals of seismic sources, receivers and processing software, training and support.
Seismic borehole and surface equipment
Borehole Sources
Borehole Receivers
Power Supply
Surface Sources
Surface Receivers
Deviation Tools
Trigger Tools
Deep Tools (to 1000 m)
Applications
Geophysical methods are often a capable solution for different kind of exploration and engineering investigations.
Deep Tomography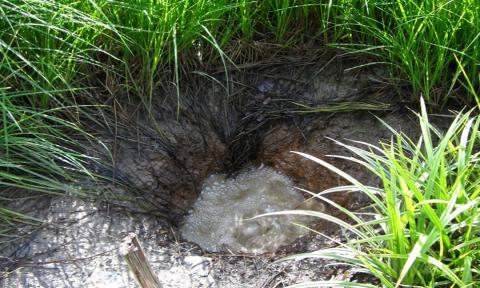 Geophysical site characterization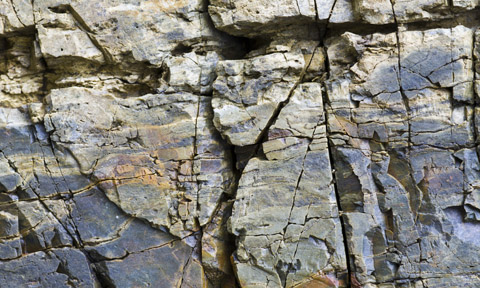 Soil dynamic parameter investigation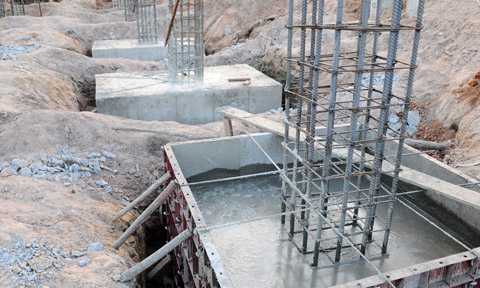 Cavity detection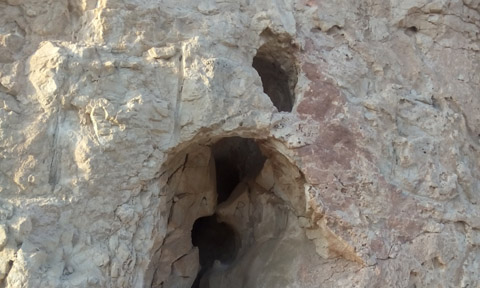 Mining risk assessment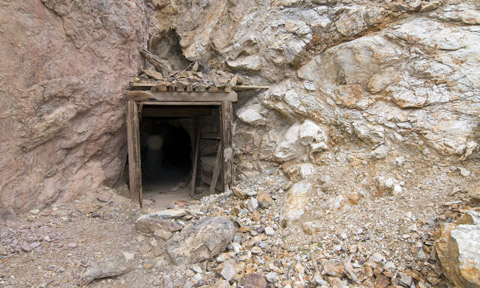 Dyke investigation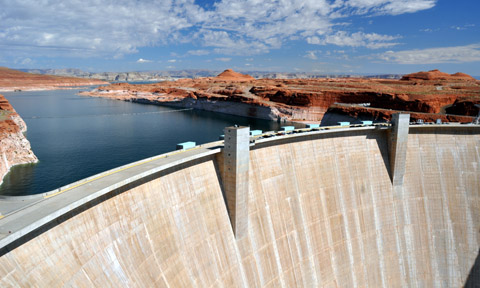 Archaeoprospection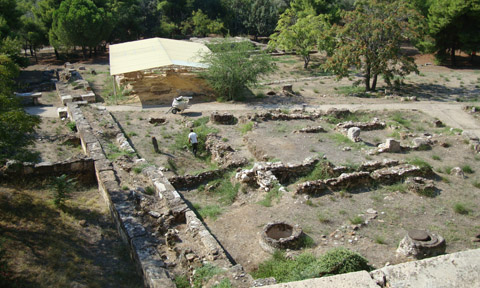 Natural resources